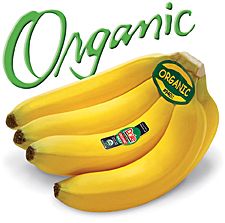 The traditional Sweet Potato Bake, topped with gooey browned marshmallows, has become a Thanksgiving tradition—especially if you have kids.
But recipes are now geared toward more adult tastes, be it Creamy Vanilla Sweet Potatoes or Mashed Sweet Potatoes and Apples with Pecan Streusel Topping.
Bananas add a touch of the exotic—and a nutritional boost—to today's Caribbean-inspired recipe. Prep time is 20 minutes, bake time is 40 minutes, and all of the ingredients should be available at a well-stocked natural and organic food store.
Read More:
Caribbean Sweet Potato Bake