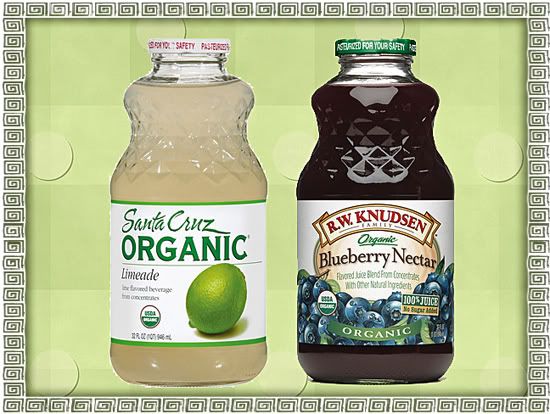 Fall may have arrived, but we're going to endure triple-digit temperatures in Southern California next week.
While water is the best way to stay hydrated, blueberry juice provides a special antioxidant-rich treat.
Today's recipe adds a blueberry twist to traditional limeade. All of the ingredients should be available at a well-stocked natural and organic food store.
Note: For cocktail hour, check out our previously posted recipe for Organic Blueberry Mojitos.
Read More:
Organic Blueberry-Mint Limeade