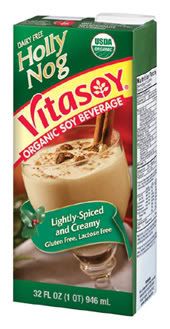 Merry Christmas from OrganicAuthority.com.
In the past, I've reviewed different brands of organic eggnog, including Horizon Organic Lowfat Eggnog and Clover Organic Eggnog. Both ...
A century ago, Americans didn't have to worry about going organic. It was de rigueur, with no processed, genetically modified or chemically ...
Mary Micucci is one of the most famous caterers in Los Angeles, specializing in large events like Hollywood movie premieres. She launched ...