With gorgeous, sunny and hot days ahead, we can look forward to enjoying all those delicious frozen treats ...
Remember when we were kids - those of us who watched far too much television, at least - and we had every song from every ...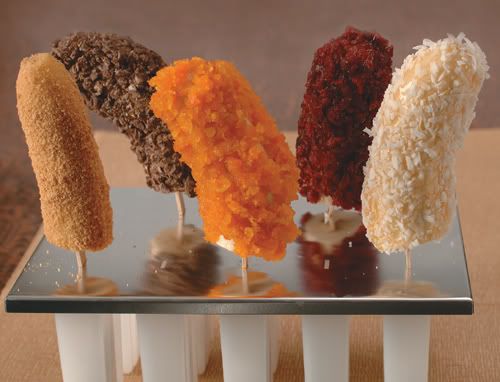 Regardless of your age, snack time is more fun when you combine nutritious fruit and colorful toppings. Our weekend recipe lets you play with your food by ...