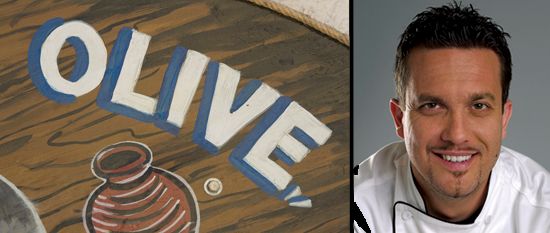 Craving a Poached Pear Salad (Insalata di Pere), featuring mixed greens, blue cheese, candied walnuts, Chianti-poached pears and ...

Truffles, often referred to as the "ultimate mushroom," are known for their earthy flavor and wallet-denting price (up to $4,000 per pound).
Organic truffle oil ...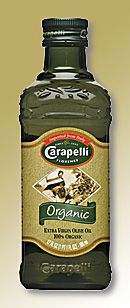 For me, autumn-proofing my skin focuses on the driest parts of my body: feet, elbows and knees. 
There's no need to buy fancy and expensive ...