Video on how to use organic compost in your organic vegetable garden.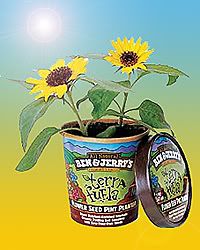 I wish I had spotted this eco-cool gift item before I did my holiday shopping, but I plan to order at least a six-pack for spring ...
A healthy vibrant garden requires organic nutrients like carbon and nitrogen. Compost is a natural recycling technique used ...