From Julia Child, we've learned thousands of French recipes and techniques. Yet we've also learned life lessons that ...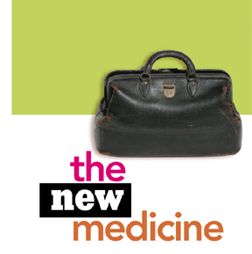 Just a reminder that The New Medicine airs on Wednesday evening (check your local PBS listings). Hosted by the late Dana Reeve, it's of particular ...
Dana Reeve
One of the last projects Dana Reeve undertook before she died Monday of lung cancer was to host the PBS special ...